Description
CCell Palm and CCell Silo Bundle Deal
Vape Parts Mart is proud to offer authentic CCell Palms and Silos as a bundle. Choose from all color variations including Black, Blue, Gray, and rose Gold. Buy the CCell Palm and CCell Silo together as a bundle to save 5% off MSRP.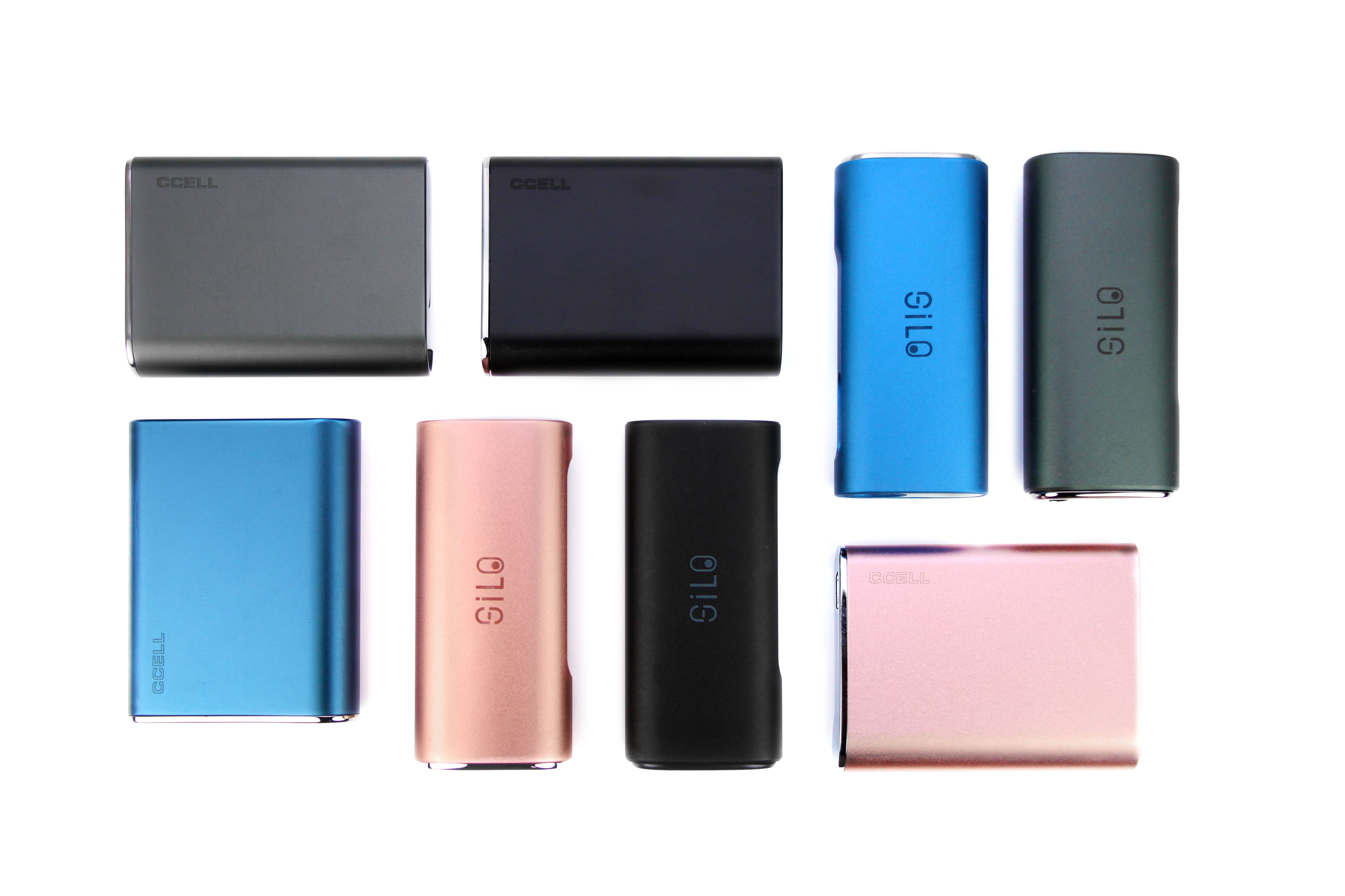 What's the difference between the CCell Palm vs CCell Silo.
In a word, design. The Palm is much thinner than the Silo, but also more broad.
The CCell Silo Battery features a 500mAh battery while the Palm features a 550mAh battery. Through our initial testing, we have not noticed a real-life difference. Both batteries are easily capable of making it through the day and then some.
Is the CCell Palm or CCell Silo Better?
Personally, we give the nod to the CCell Palm. We prefer its ultra thin design, which you're less likely to feel in your pocket. However, the Silo feels a bit nicer in your hand. When you close your hand, it feels like you're gripping something substantial with the Silo. To say one is better than the other though is very much up to personal preference.